Fivewood.vip
Reelanx Vacuum Sealer Pump With Five Compressed Bag
Food Stays Deliciously Fresh
Reelanx seals in freshness, flavor - and nutrients, for up to 5x longer that saran wrap or Tupperware. It boasts the same accuracy and efficiency as the big, bulky sealers without any of the hassle. Meats, cheeses, vegetables and fruits are kept in pristine condition for days. Even leftovers taste delicious. Best of all, you'll save money because you'll throw away less food and you won't have to buy saran wrap.

Reelanx is perfect for Sous Vide cooking, meal prep, bulk shopping, travel, storing leftovers and camping.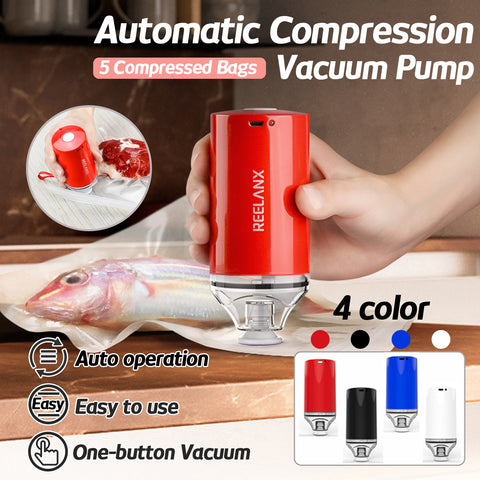 Never Waste Good Food Again
Keep your favorite foods fresh and delicious
Saves Money
The Reelanx saves you money by decreasing food waste by keeping food fresh for longer puts an end to single-use plastic wrap.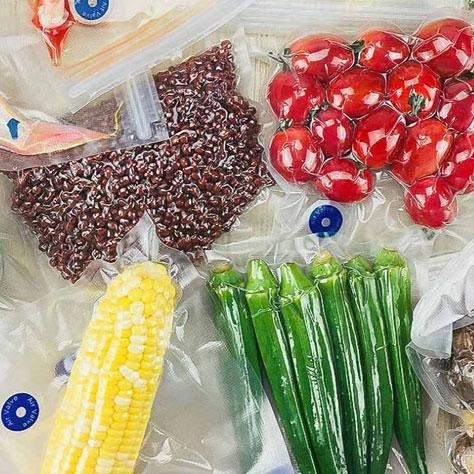 Stays Fresh
Preserves the taste and freshness of fruit, vegetable, fish, meats and cheeses. You can also save cooked food that you want to eat later.
Brilliant In the Kitchen
This Essential Kitchen Tool Seals It All
Freezing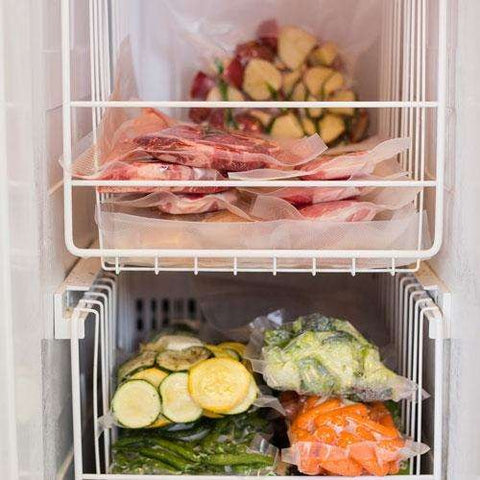 Marinating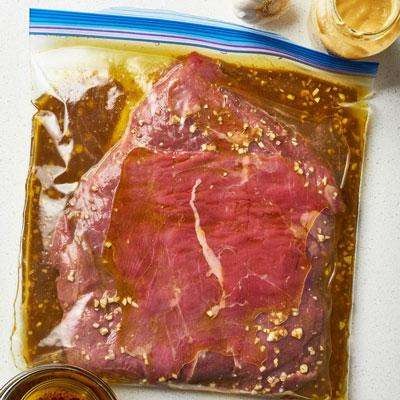 Sous Vide